13 Jan

BRAMPTON MEALS ON WHEELS NEWSLETTER 2015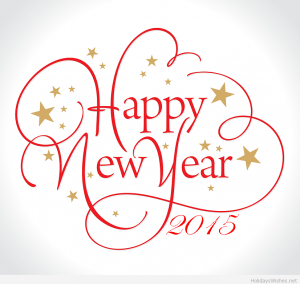 To serve you better, we changed our office hours from 8:00 am to 3:00, Monday to Friday.  Effective January 5, 2015.
Retirement
Bonnie Foley a long time driver and a member of our office staff have retired.  We wish her well and say "THANK YOU" for her services.
Snow Day Meals
Another year is almost over and winter is here.  Our Volunteers drivers are dedicated people: to avoid putting them at risk: we will cancel deliveries on days when the weather conditions make it unsafe to drive.  If this happens, an announcement will be broadcast on CHUM radio stations, The Weather Network and CP 24.
The Brampton Rotary Club donated $1500 towards our "Snow Day Meals" program.  They provided two complimentary frozen meals to all our Clients.
In-House Record
Brampton Meals on Wheels broke their in-house record.  On Friday, December 19, 2014, 16 Volunteers delivered 723 meals in one day.  We were featured in the Brampton Guardian on December 31, 2014.
http://www.bramptonguardian.com/community-story/5238165-brampton-meals-on-wheels-delivers-holiday-cheer-with-a-record/#.VKR04WDw70A.facebook